We offer complete sewage pump service, including design, installation, maintenance, and repair.
You can rely on us for all of your Pensacola sewage pump service needs.
Pensacola Sewage Pump Installation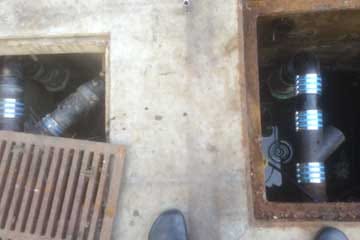 We are a complete sewage pump installation provider. In addition to installation we conceptualize, design, and prep your sewage pump for installation. We've experts at working with complex systems and working areas. We'll set up the best sewage pump - size, capability, and cost - for you and your family, or your business.
Pensacola Sewage Pump Maintenance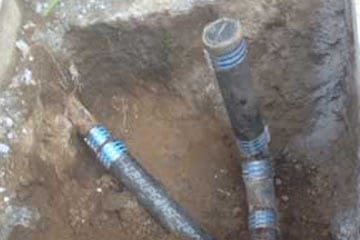 In addition to installation we offer professional sewage pump maintenance. We'll keep your sewage pump performing efficiently with routine sewage pump inspection, troubleshooting, and upgrades.
Pensacola Sewage Pump Repair
If your sewage pump fails, we offer fast and affordable sewage pump repair. We can quickly diagnose your sewage pump problem and fix it.