Fast, affordable drain cleaning to keep your pipes free and clear and professional, dependable sewer repair when your plumbing system needs it.
We're your Pensacola sewer repair and drain cleaning experts.
Pensacola Drain Cleaning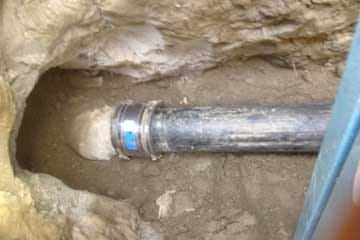 Clogged drains? Overflowing toilets? Sewage smell? It's past time to clean your drains! And routine drain cleaning can help keep these and other drainage problems from happening in the first place.
Clogged kitchen sink
Clogged bathroom sink
Clogged shower drain
Clogged bathroom drain
Slow draining shower drains
Slow draining bathtub drains
Clogged and overflowing toilets
Sewer drain odors
and more!
Pensacola Sewer Repair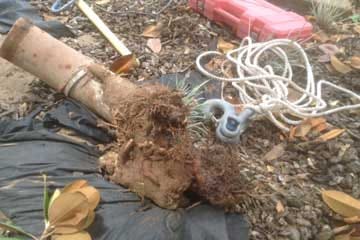 We offer professional residential and commercial sewer repair services. We can expertly diagnose your sewer problem with sewer camera inspection and our expertly trained plumbers can fix it.
Sewer camera inspection
Sewer pipe repair
Sewer pipe replacement
Water line repair
Water line replacement
Re-piping
Tree root removal
Grease removal