We offer reliable and immediate water heater repair and replacement services for homeowners and businesses throughout Pensacola, FL.
We're highly trained and experienced to fix your broken water heater and fully equipped to replace your water heater if need be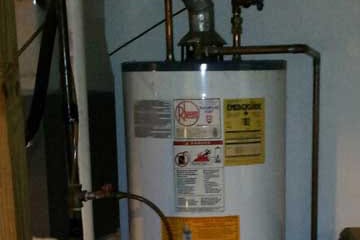 Pensacola Water Heater Repair
We are experts when it comes to Pensacola water heater repair. We are meticulous when it comes to troubleshooting water heaters and finding solutions to complex repair problems.
Residential water heater repair
Commercial water heater repair
Gas and electric water heater repair
On-demand and tankless water heater repair
Water heater heating element repair
Water heater thermostat control repair
Hot water supply and cold water supply repair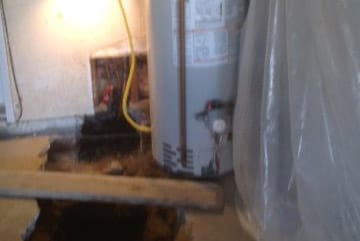 Pensacola Water Heater Replacement
We offer water heater replacement for those times when your home or office water heater completely fails and can't be fixed. We're the fast, dependable, and affordable water heater replacement specialist you want in when you have a hot water emergency.
Pensacola New Water Heater Installation
In addition to water heater repair and replacement we offer professional residential and commercial water heater installation. We have a great team of experts that can help you find the best water heater for your situation - home or business, tank or tankless, gas or electric, water usage, tank size, budget... you name it, we'll find it and install it.