High water bills? Damp or moldy dry wall? Unexplained water puddles on your property? You may have a water leak.
And we're the best Pensacola water leak specialist for the job - we'll find it and fix it.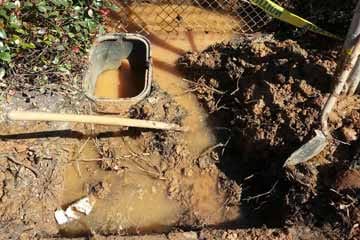 Pensacola Water Leak Detection
We offer reliable, pinpoint-accurate water leak detection in Pensacola, FL and surrounding areas. We have the professional equipment to accurately detect your water leak.
Sewer pipe leaks
Water pipe leaks
Leaks behind walls
Underground leaks
Slab leaks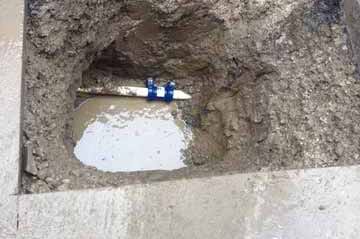 Pensacola Water Leak Repair
We won't just find your leak, we'll fix it too, with affordable Pensacola water leak repair.
Broken or cracked sewer pipes
Corroded water lines
Tree root intrusion and more